We dream of a new Pentecost and an outpouring of the Holy Spirit
What is Pentecost?
Pentecost is the Church's birthday – it's where everything began in the upper room in Jerusalem.
However, Pentecost did not only happen once in Jerusalem. The Church has been celebrating Pentecost and the Coming of the Holy Spirit all over the globe for almost 2000 years. For over 20 years, the Salzburg city centre turned into a Pentecost festival with thousands of young people celebrating their faith for a weekend. With Worship, joy, prayer, great talks and testimonies, party, community, new friends, – and a lot of Holy Spirit. We want to spread this Pentecostal fire throughout Europe and beyond. We are the generation of the Holy Spirit.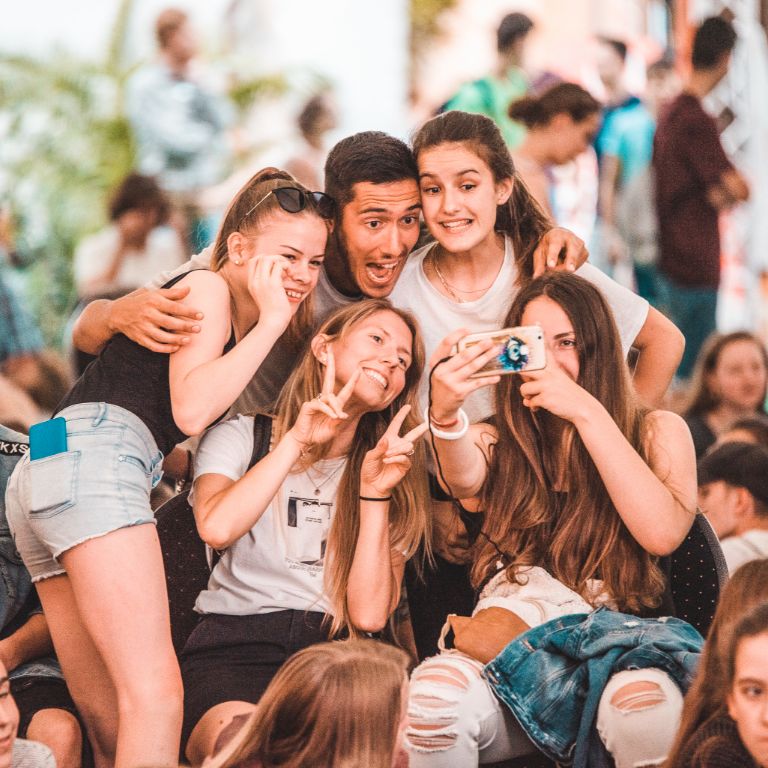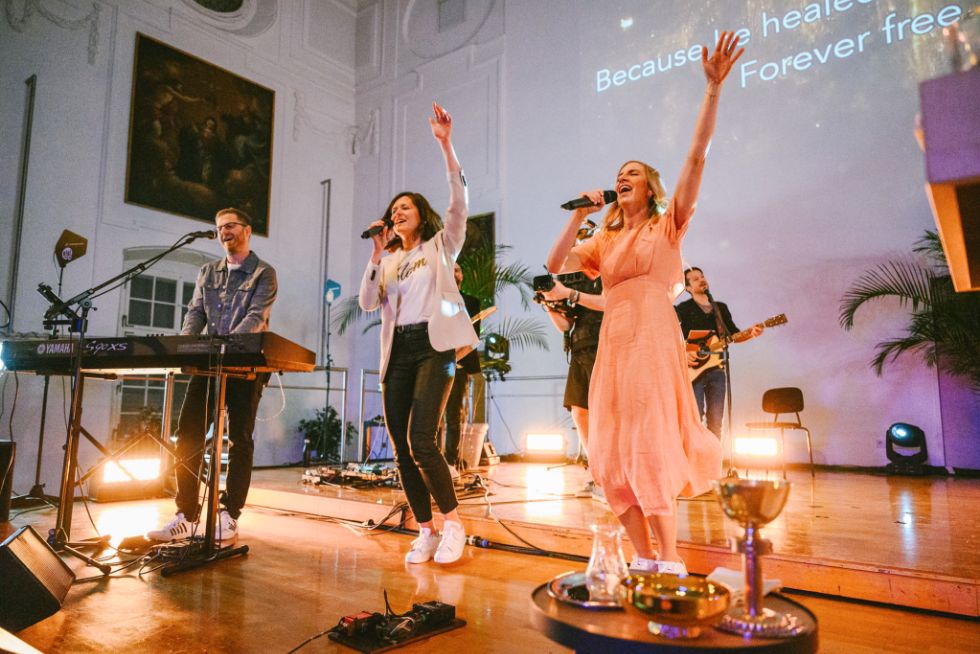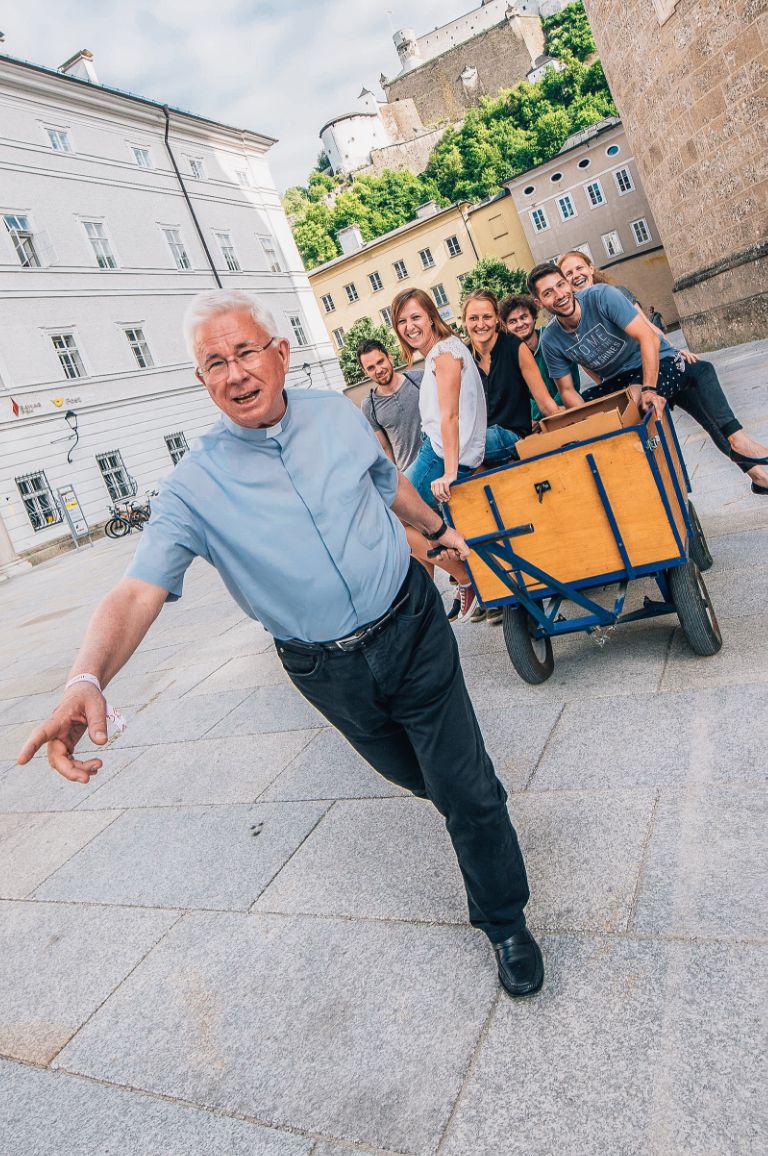 PRAYER for the Holy Spirit
Pentecost is all about the Holy Spirit. The hour of birth for the church was Pentecost in Jerusalem. We believe that the Holy Spirit will fall upon us – like he did in Jerusalem – and all will be filled with the Holy Spirit.
Are you ready?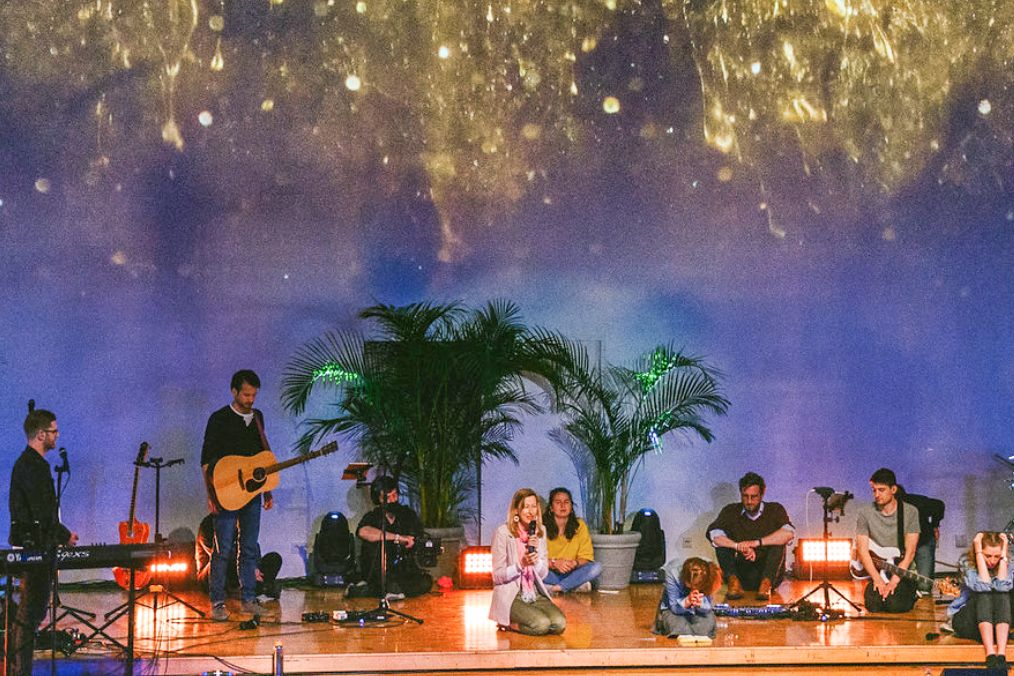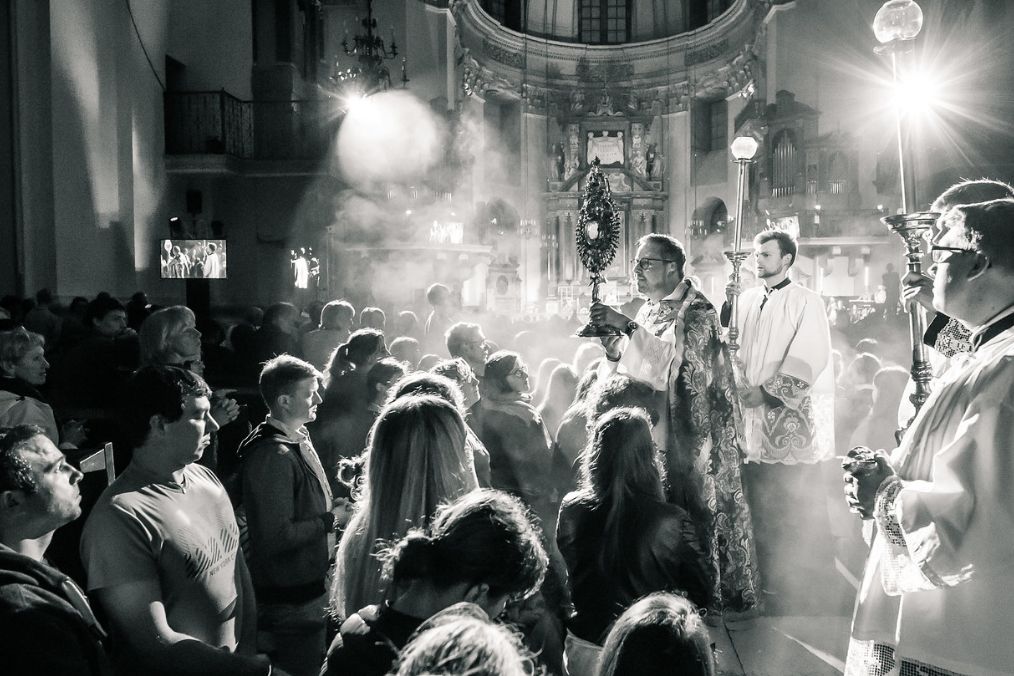 COMING HOME to the FATHER'S HEART evening
An evening filled with the gentle presence of God. Slow worship music, led prayers, opportunities for confession, healing prayer and Eucharistic adoration. Embrace the presence of your heavenly Father.
TALKS
Inspiring speakers and life-transforming messages – that's also Pentecost.
Down to earth, practical, genuine, and authentic – each talk with take-away's for you your relationship with God and to prepare you for a life of leadership in the Church and in the World. Come with an open heart!