Pentecost 2022 3.–5. June
Friday, 3. June
| | |
| --- | --- |
| 16:00 | Registration |
| 18:30 | Welcome & Worship |
| 19:00 | Leadership Panel: "God @ Work" |
| 20:00 | Drinks and Canapés/Networking |
| 21:30 | Close |
Saturday, 4. June
| | |
| --- | --- |
| 08:30 | Arrival |
| 09:00 | Worship |
| 10:00 | Holy Mass |
| 11:00 | Break |
| 11:30 | Keynote Speaker – Pete Wynter |
| 12:00 | Leadership Q&A with Pete Wynter |
| 12:45 | Lunch break (rosary at 14:00) |
| 14:30 | Worship and interview with Nicky Gumbel |
| 15:00 | Workshop 1 |
| 16:00 | Break |
| 16:15 | Workshop 2 |
| 17:30 | Dinner |
| 19:30 | "Coming Home" to the Father's Heart  |
| 21:30 | Close |
Sunday, 5. June
08:30
Arrival
09:00
Worship
09:30
Keynote Speaker

–

Magnus MacFarlane-Barrow

10:30
Break
11:00
Holy Mass
12:00
Lunch (rosary at 14:00)
14:30
Worship & testimony – Bernadette Lang

15:00
Prayer to the Holy Spirit & "Sending out"

16:30
Closing & Summary
17:00
End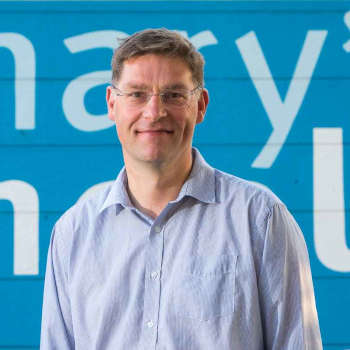 Magnus MacFarlane-Barrow OBE is the founder and Global CEO of the charity Mary's Meals, a non-profit organisation that provides life-changing meals to some of the world's poorest children every school day. Mary's Meals is now feeding more than 2 million children across 19 countries. Magnus has received numerous awards for his charitable work, (including CNN's 'Top Ten Heroes' and Time Magazine's 100 Most Influential People) and has written two books.
Magnus will be speaking to us about finding our own unique purpose and radically following God's will.
Pete is the Director of Leadership College London and Founding Director at Onelife Leaders, a charitable company dedicated to the development of young leaders in all spheres of society across the United Kingdom. Pete is also the Vicar of St Pauls in Hammersmith and is passionate about mobilizing local churches to engage in justice and righteousness, and is a board member of Tearfund. Pete will be focusing on what it means to be a leader in today's society.
Bernadette (or 'Berna') is a co-founder of the Loretto Home Mission Base in Salzburg and is the Leader of the Home Academy which offers various discipleship programmes to help young people discover God's dream for their life and grow in their talents, skills and charisms.
Bernadette is also a theologian and Author. It is a privilege to have Berna join us from Austria and she will be speaking about being 'sent out' and leading us in a time of prayer.
Director Catholic Context at Alpha International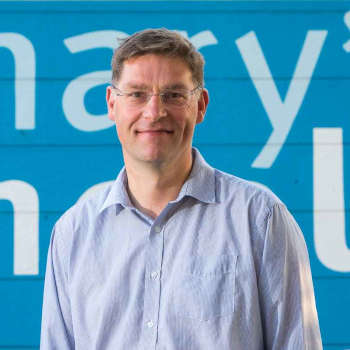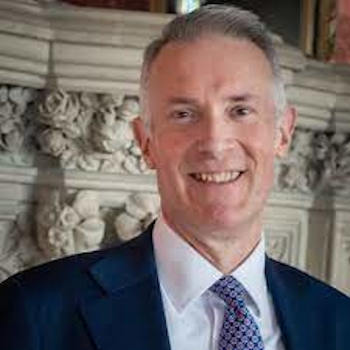 Vice Chancellor, St Mary's University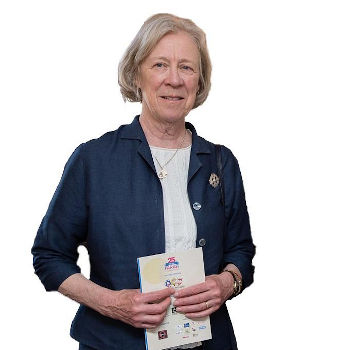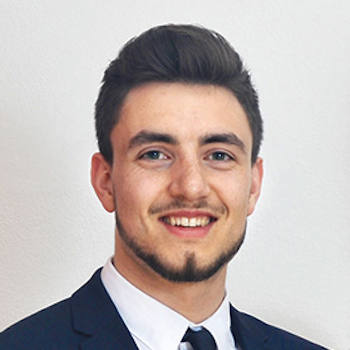 Catholic Voices
Title: Speak Up! Communicating faith in society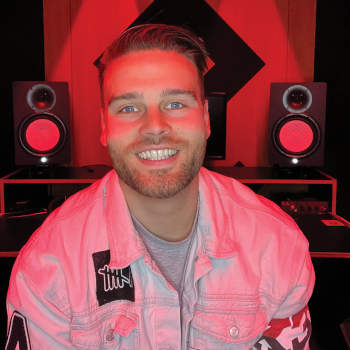 Youth Director of 24/7 Prayer
Title: Authentic Leadership
Director of House of Prayer at 24/7 Prayer
Title: Strengthening the Soul of Your Leadership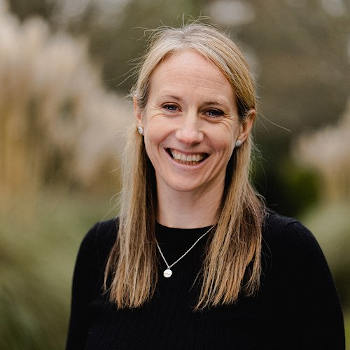 Executive Director of OneLife Leaders
Title: Developing Character and influencing Culture
Director of Prayer, Loretto London
Title: Where Your Treasure is: Prayer-Centred Leadership

Info
Priests please take vestments if you would like to celebrate mass

Please take your bible with you

First Aid Representative: JJ Hussem Contact Number: 07421 762972
If you have any safeguarding issues to report, please email our Safeguarding Officer Jennie Higgins: safegaurding@loretto.org.uk